WOW.... life really came back full throttle didn't it?
Shows are back in full swing & we're definitely out hustling trying to make a living but gathering an audience is proving to be so incredibly difficult these days. While the rest of the universe has seemingly gone back to normal us musicians are trying to do the exact same thing but can't. Music venues can't afford to give us guarantees and audiences are nervous to come out (I don't blame them). Just another frustrating puzzle piece to this big pandemic jigsaw puzzle....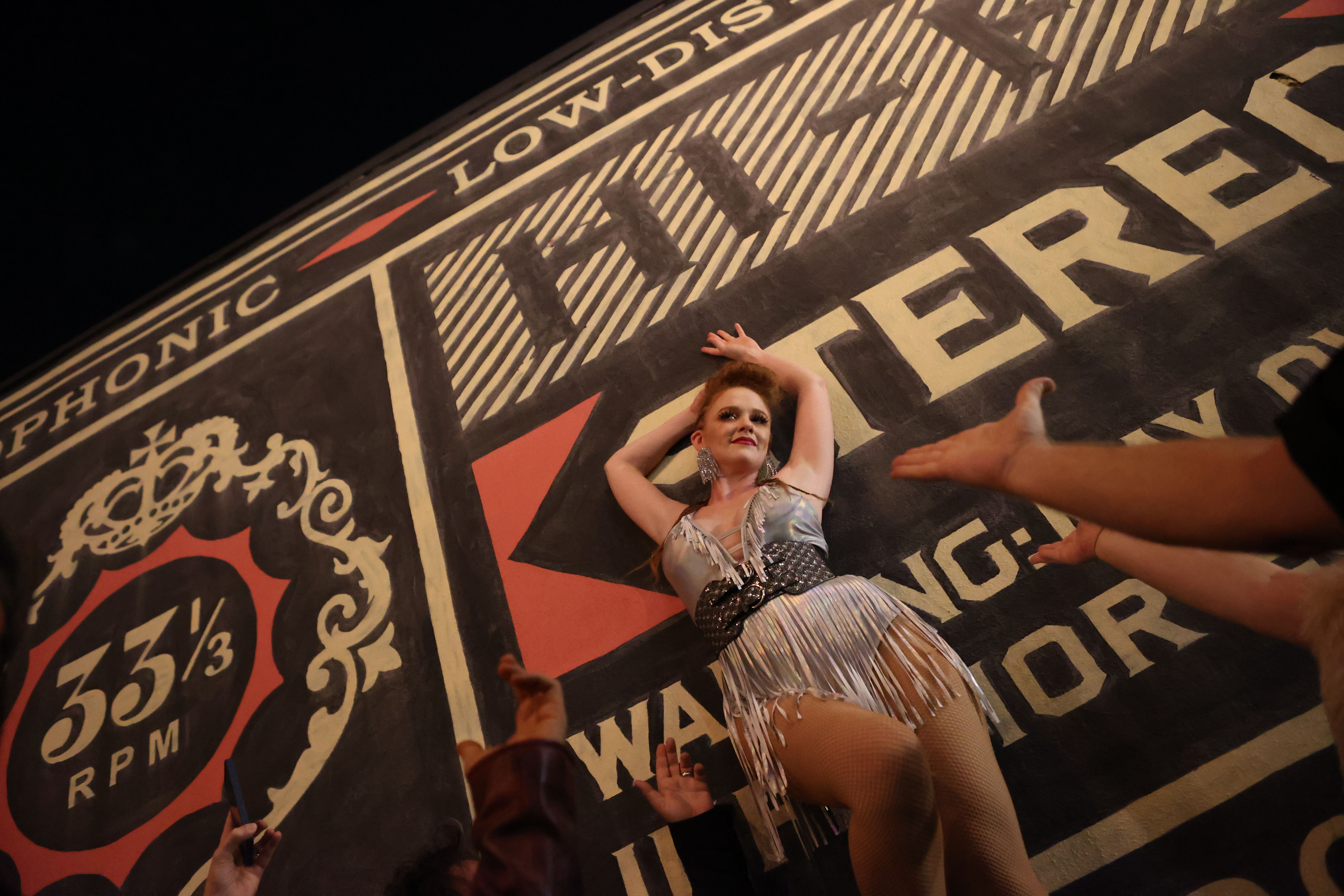 CLAWSTIN - I definitely arm wrestled in the 11th annual Clawstin Lady arm wrestling fundraiser and while I got my butt completely spanked by Watermelon Warrior (a.k.a. Loopy Hooper) I did manage to win the competition fundraiser wise which was the whole point, so I felt pretty good about it. My realization that I was a villain was a fun one! I had just finished losing my first round of arm wrestling and turning to the audience expecting them to cheer me on I was shocked to be met by Booing. It took me about 8 seconds to realize what was happening and to decide what my next move would be... I could either be butt hurt that they wanted me to lose, or I could get into character and yell back, so I held up both my fingers and started yelling at the audience lol. A once in a lifetime experience for sure I must say.... it was oddly empowering yelling obscenities and flipping off hundreds of people. I will be doing this again next year and plan to completely embrace my wrestling villain self now that I know that's what I am. (photo by Shayna Sands official paparazzi)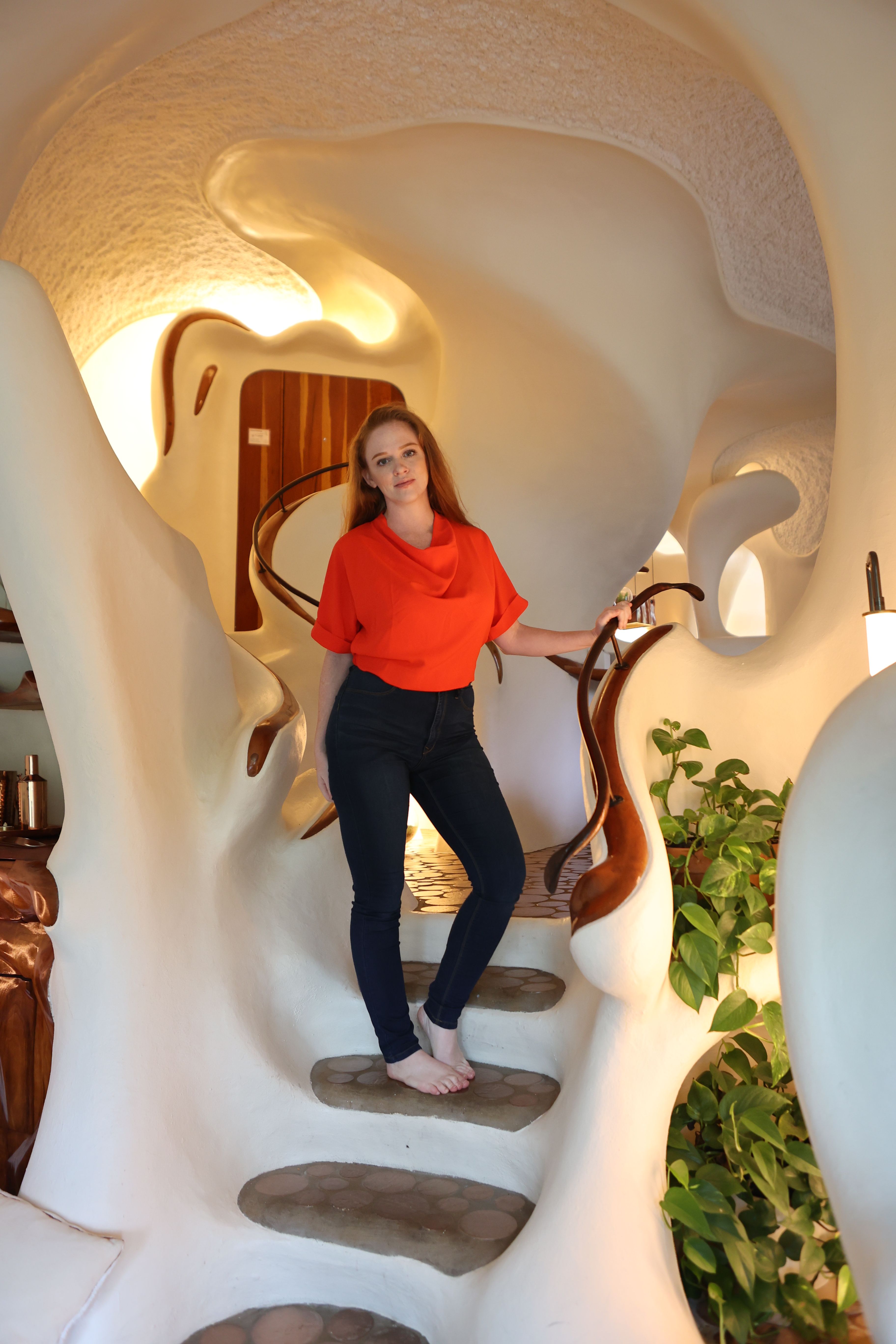 THE BLOOMHOUSE- Guy & I got to stay at the Bloomhouse a few weeks ago as performers and this is somewhere I think everyone should stay at least once in their life. It's so organic & fascinating & the absolute best place to go to reignite your creative brain. (Click here to check it out The Bloomhouse ) I did a bunch of photos & just completely enjoyed our 48 hours there, once the livestream that we shot airs I will share the link so you can tune in. The Bloomhouse was designed in the 70s by Bloom where he created a steel structure and before spraying everything in industrial spray foam, he sunk large chunks of cherry wood into it so when he began carving the foam into shape the cherrywood would just seemingly and organically fits there.... my best description would be Yoda's house or the 7 dwarves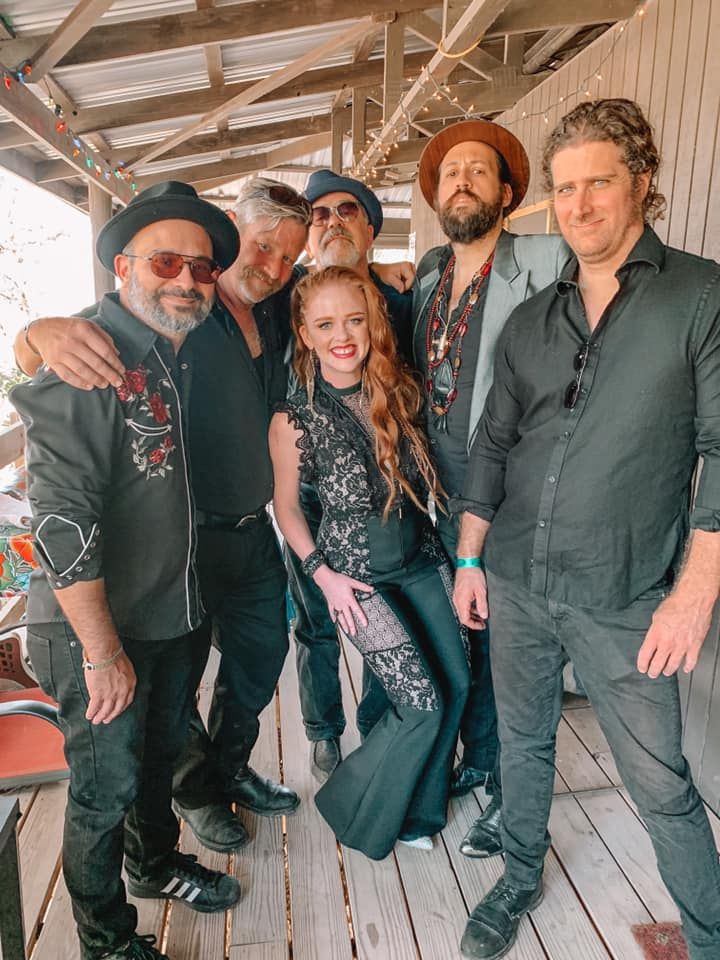 KERVILLE FOLK FESTIVAL- This past Monday I had the honor of performing in the 49th KFF! I couldn't be prouder of my band members, we totally kicked ass! A big thank you to my manager & booking agent KT for getting us on this amazing bill and also to Mary Muse who puts her whole heart and soul into making the show AMAZING every time. Shiny Ribbs closed out the festival and goodness did he ever!!! Before it was all over the entire pavilion was doing a giant conga line and it was impossible not to smile. I am forever honored and humbled to stand on the same stage as such musician icons. I hope to play here again one day.
STALKER UPDATE- My stalker has FINALLY gone quiet after calling and writing all of my music venues and contacts telling them horrible things about me.... a lot of you are asking about developments and that's where it is right now.... the whole situation is sad AF because I was exactly like that little girl that's growing up in a home with unrealistic world expectations. But I have EVERYTHING saved.... and catalogued. And I am PISSED.
  There are my updates for now! Let me know you enjoyed this so maybe I'll keep writing in it lol
Jes